Dec 2004

bitnpixel GmbH is founded Daniel Corbellini, Raphael Schenker & Daniel Vuilleumier now own a company.

Follow us through the years by swiping screens.
Rather view projects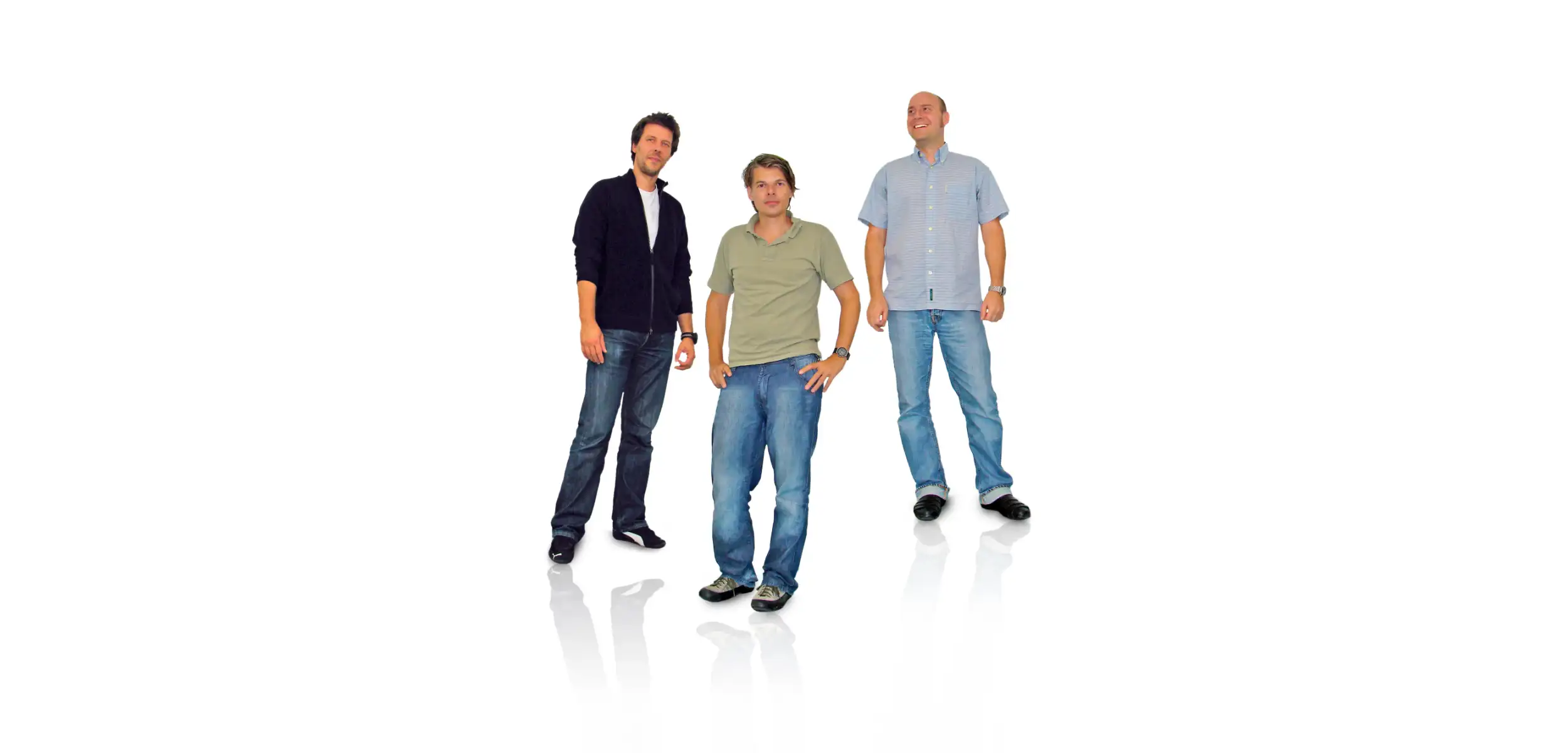 2004

The founders

Daniel Corbellini, Daniel Vuilleumier, Raphael Schenker (left-to-right) in their early-mid 30ies.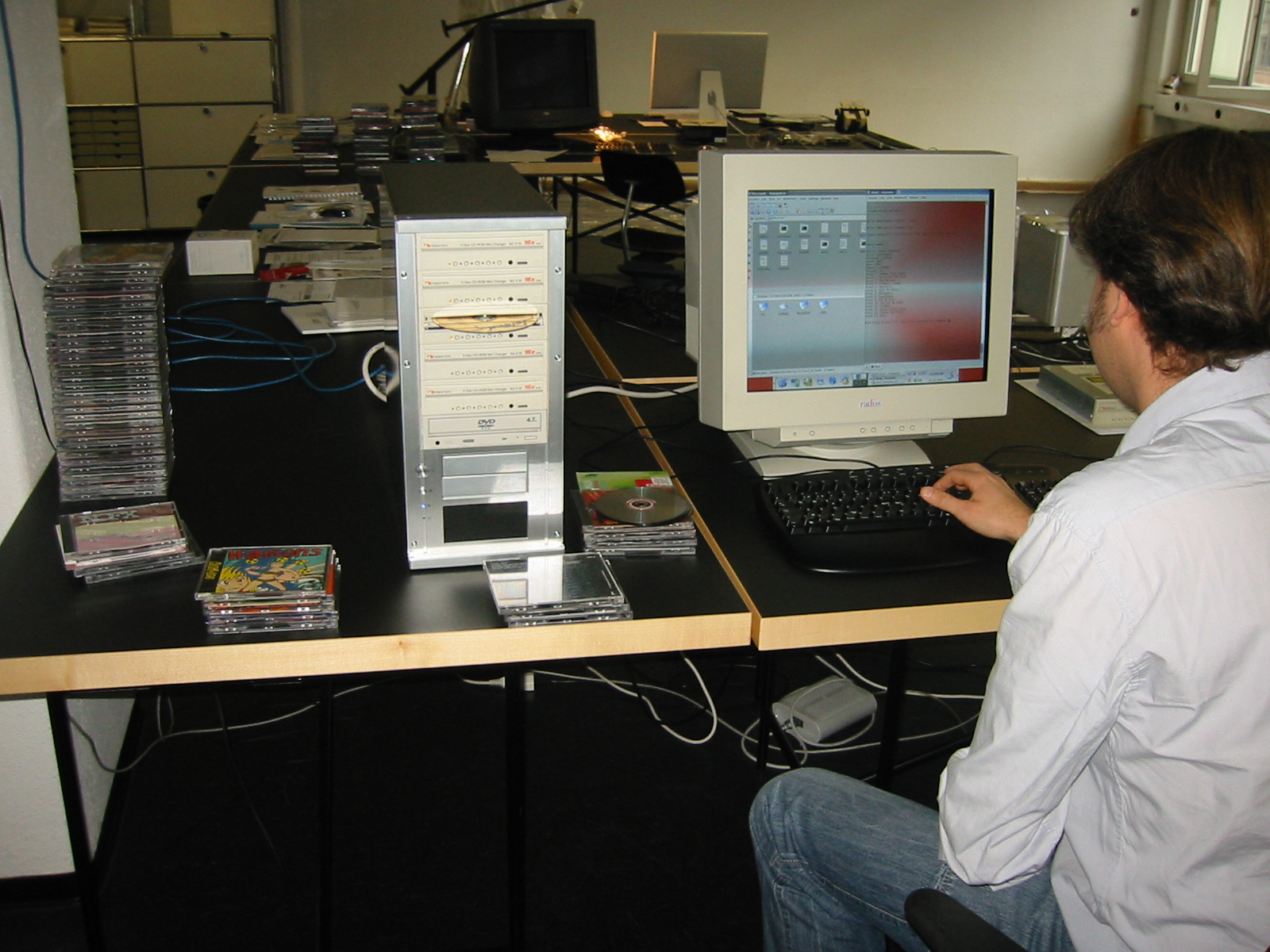 2005

rip2media

We had two CD-ripstations ready for ripping 50 compact discs in parallel, burning DVDs and creating a booklet on a linux based system. Thanks, Felix!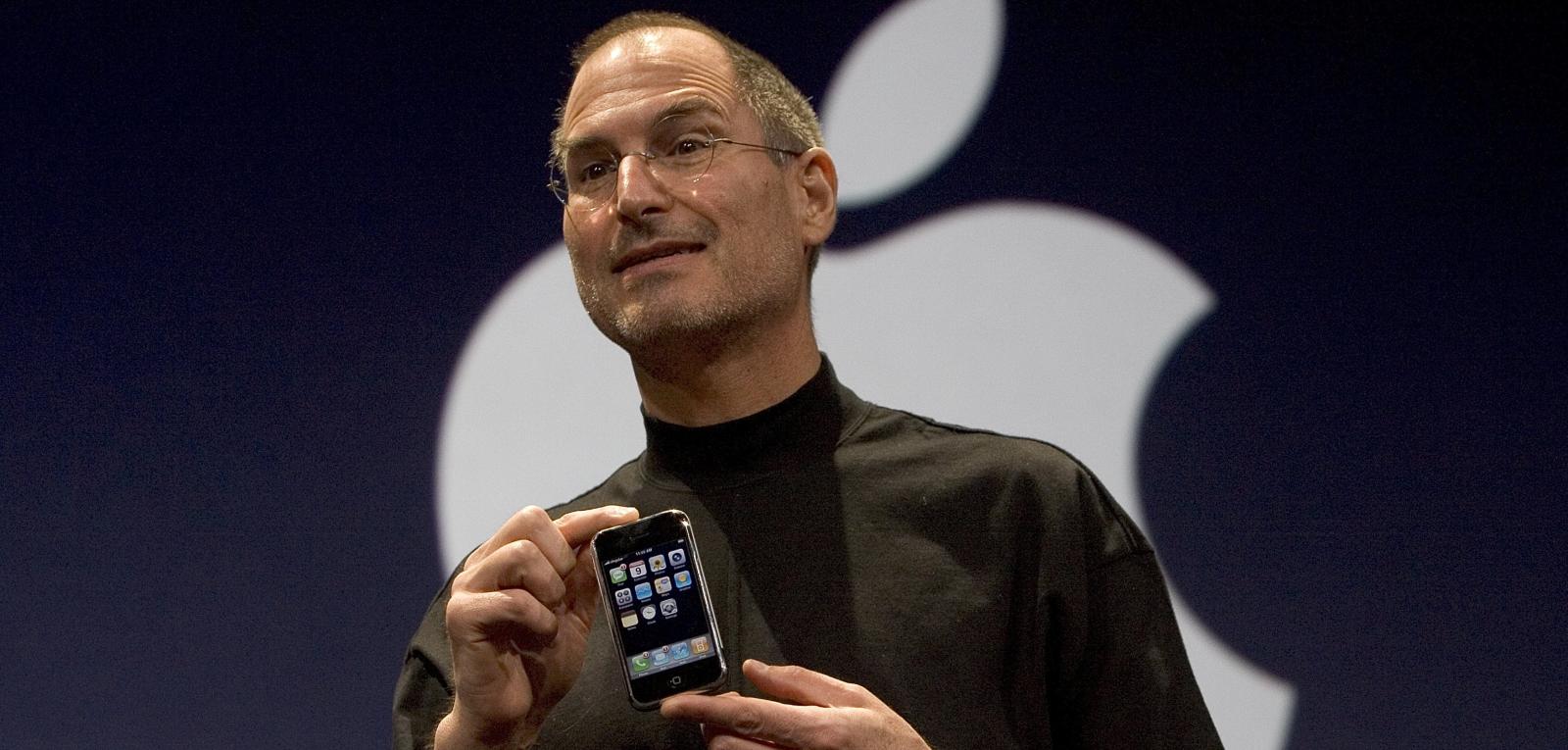 2007

Apple iPhone

Can you remember how Steve Jobs shocked the audience?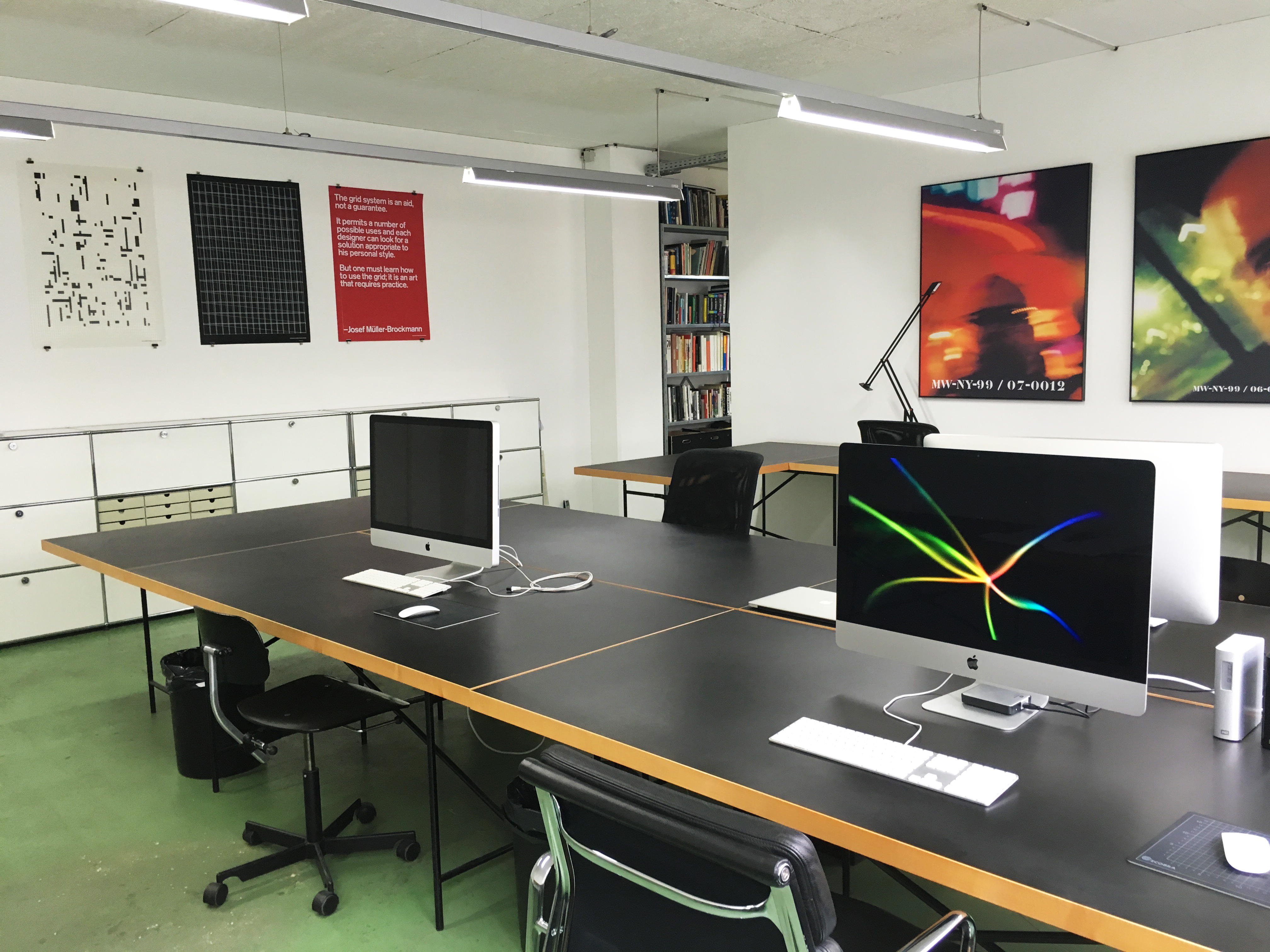 2009

Hardturmstrasse 175 Stylish office in the former Bostitch building.
Thank you, SAM for letting us your space. This is where we grew our staff and business.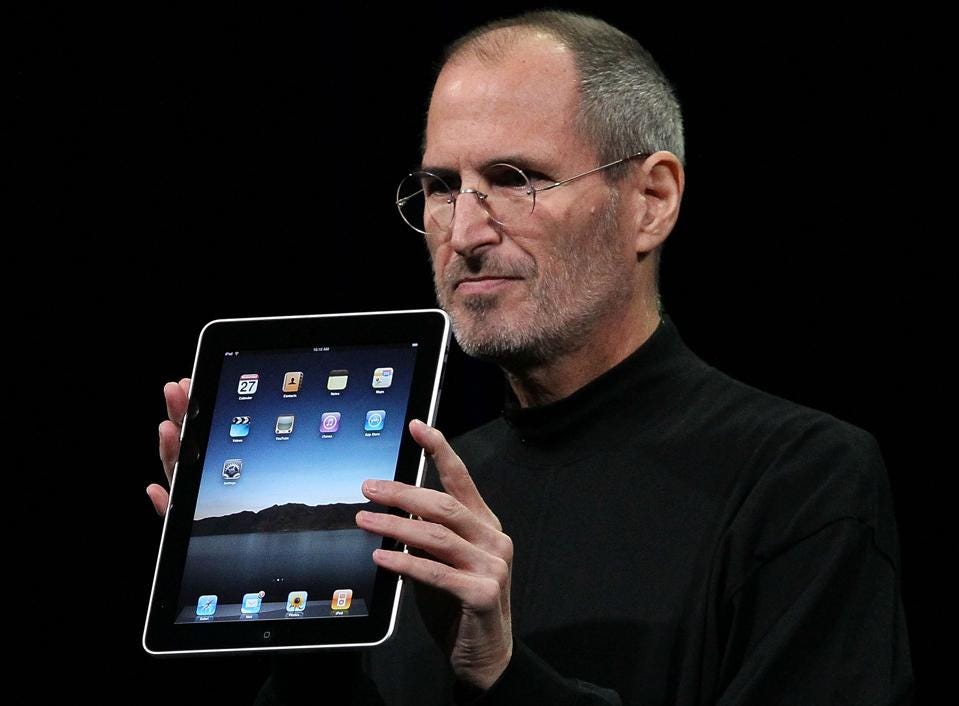 2010

Apple iPad

And Steve Jobs shocked again with a completely new device category.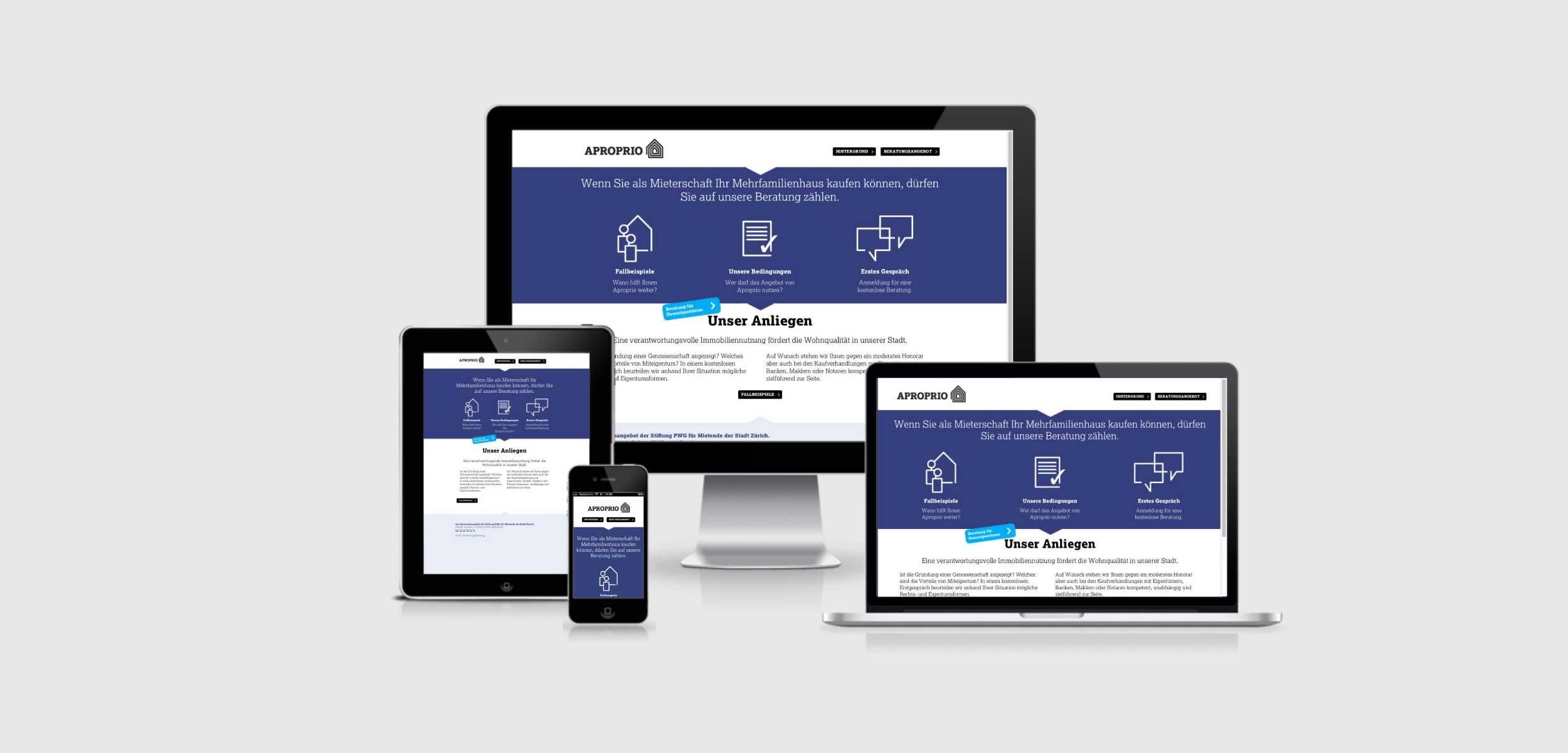 2012

Aproprio for PWG

Responsive, scroll-down page with RaphaëlJS framework. You don't need this to be client-side rendered.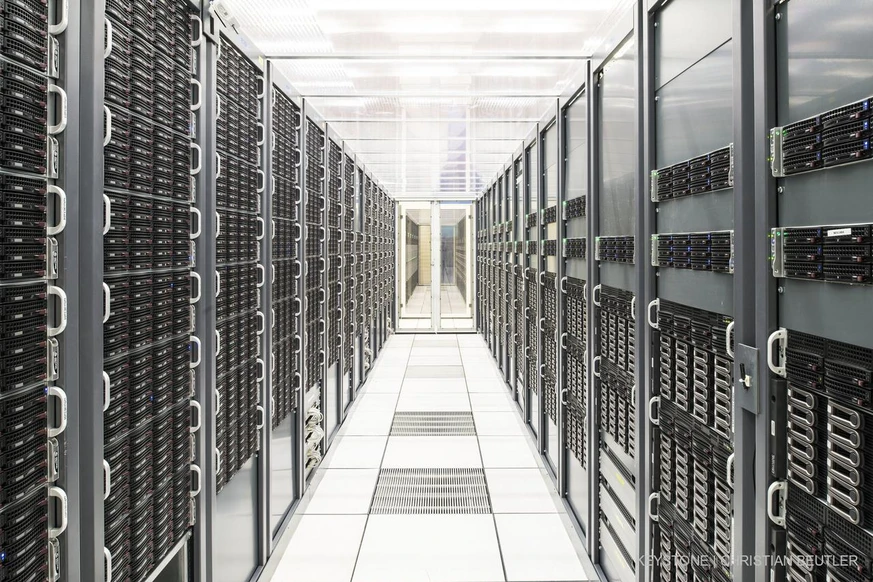 2016

MetaNet AG

We had a few HE rackservers including hardware firewall, backup system und fully redundant servers running.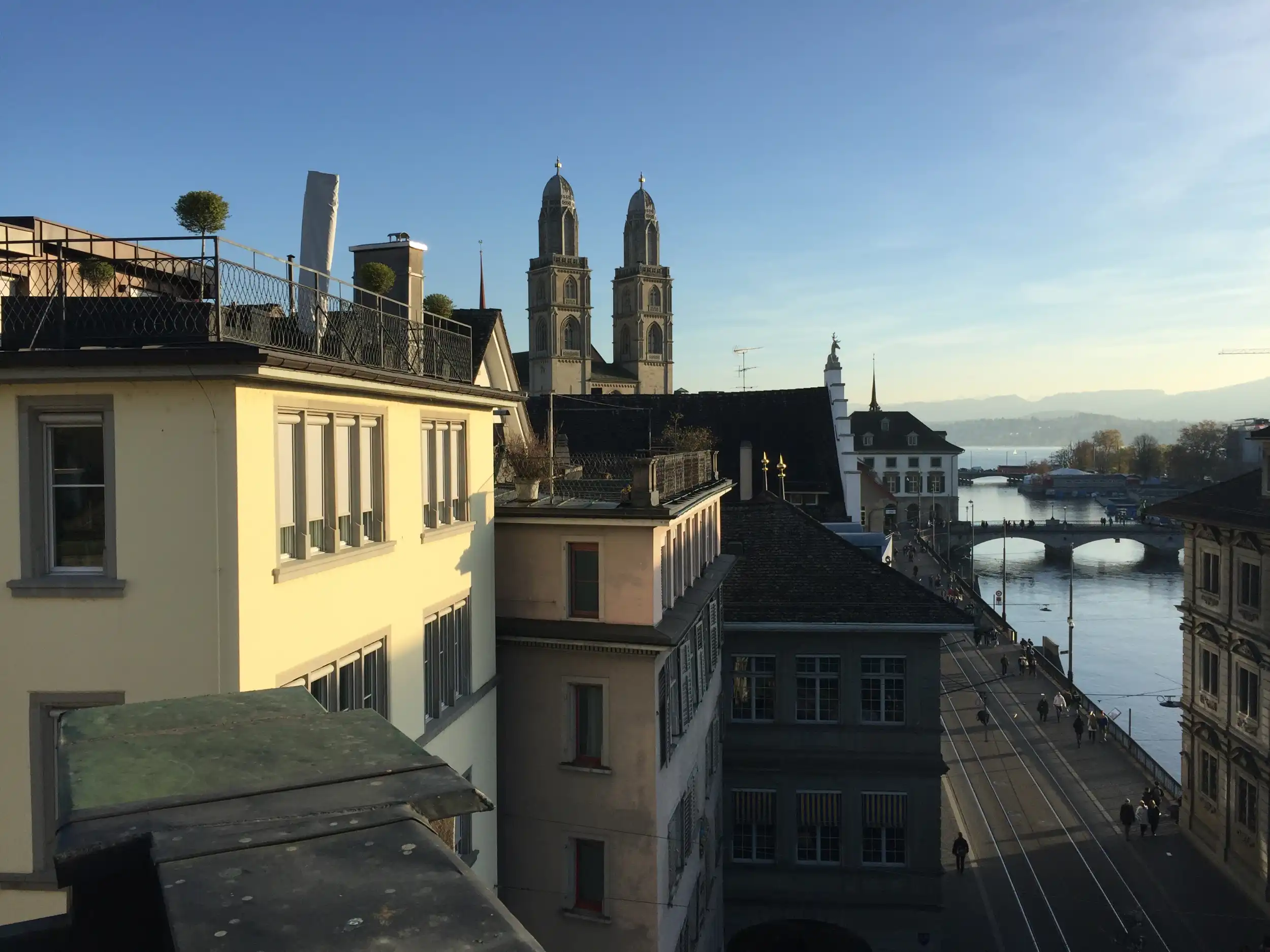 2017

Work from within the postcard

Move to Limmatquai 62. Share atelier with SchmauderUnd. Enjoy the view, the environment and the water.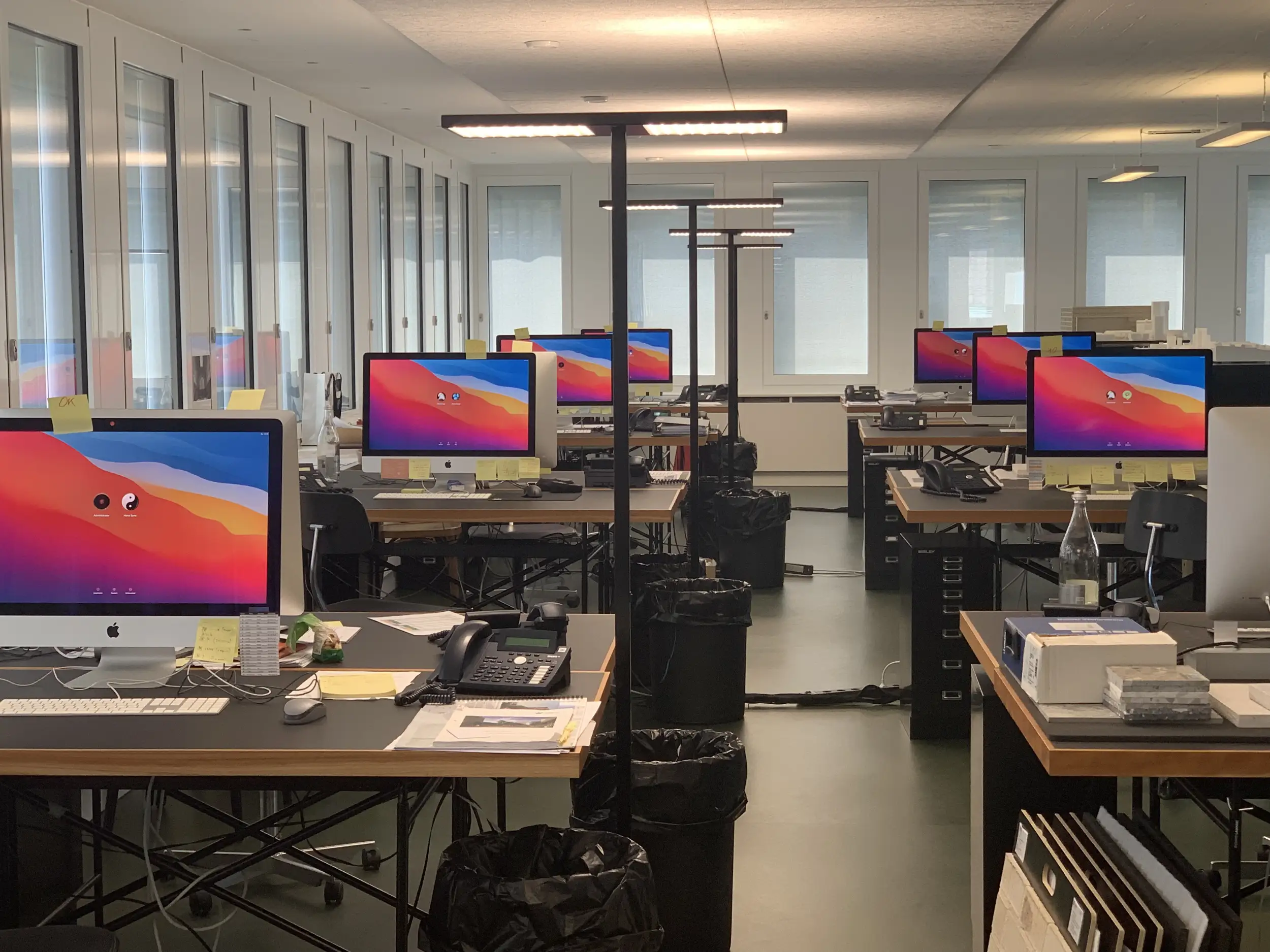 2020

Max Dudler Seefeld

Take your iMac home over Corona. Use BIM-Servers via VPN. Use Hangouts and Voip for communicaton.
2022

Good bye It has been a wild journey with many learnings (some by heart).
Leave bitnpixel for good, DEPT®.